Data Recovery from SSD Hard Drive is one of our many areas of expertise at Sai Sales Infotech.
With years or research, growth and opposite technological innovation we handled to restore data from SSD hard drives such as Samsung, OCZ, Apple(Intel) etc.
Bad electronics, SSD drive not recognized by the bios
Bad controller
Inaccessible drives and partitions
Corrupted data from file system corruption, virus etc.
Hard disk crashes
Fire & water damage (Water spill or laptop got dropped to the water)
Accidental reformatting of partitions
Accidental deletion of data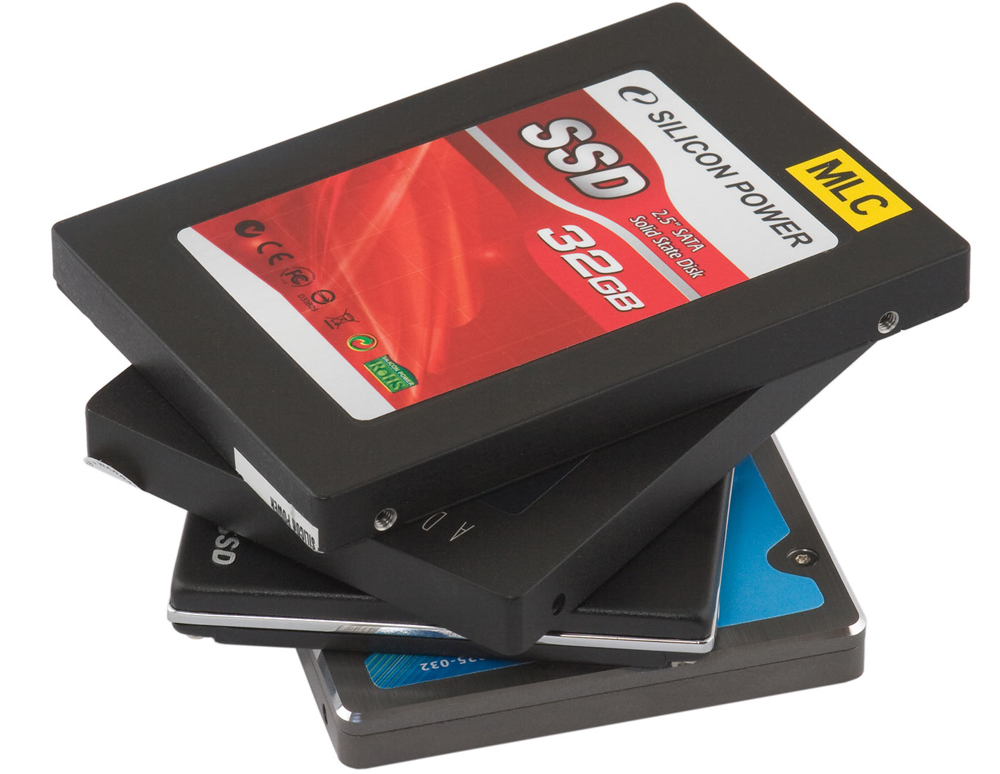 The initial analysis decides whether the media is available to our lab equipment. If so, the first concern is to create a raw picture of the data.If the media is unavailable in our lab will test the elements and pay attention to its inner health to figure out the level of physical harm.

Logical recovery uses the raw image by analyzing the low-level data areas and identifying what repairs to data file program elements are needed to get access to the important data. Sometimes the current data file program elements are losing or broken so much that information has to be produced straight from one or more fragments of the raw images.

Sai Sales Infotech have designed a full set of hardware & software tools used by our technicians to evaluate, fix and recover information from raw images of all operating-system. Once a recovery has been efficiently conducted, data file details are designed and information credibility and reliability is examined.

The recovery results will be submitted to the customer, as part of our verification of a successful recovery process.
SOUNDS TO LISTEN FOR CRASHED HARD DRIVE?
It can be alarming to hear strange noises coming from your hard drive. Below are a few examples of noises that could lead to or be caused by a hard drive failure. This is not meant to be a self diagnosis tool, it's just a simple way to let you know that Eco Data Recovery is capable of rescuing data from drives that suffer from each of these failures.