Sai Sales Infotech are extremely pleased of our clients and the perform we have done for them. Our clients differ across various industries and variety from little company to bigger organizations. If you would like to understand how becoming an Sai Sales Infotech client can advantage your business..

Our collective experience of over 23 years in the service & repair and trading of computers & peripherals has provided LAPTOP REPAIR SERVICES with an EXCEEDINGLY HIGH SUCCESS RATE. We offer urgent services to some of the biggest organizations in INDIA. Even though we appreciate a popularity among those organizations as COMPUTER SERVICE SPECIALISTS, we also comprehend the significance and requirements engaged in the function of little & mid-sized businesses as well as of home-based business.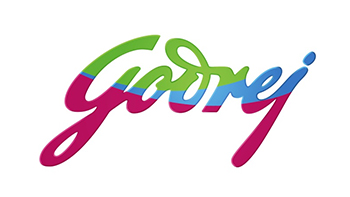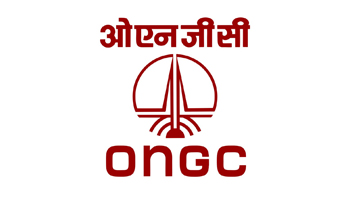 ……..are among our corporate loyal clients who share the same view that we have lived up to their continued trust and confidence. We recognize how important it is to such businesses to maintain an integral & viable part of their respective industries. Sai Sales Infotech commits itself to care for its clients, both large and small and not only in a way that they can afford but with the same courtesy and level of expertise…regardless of size.