CCTV/DVR HARD DRIVE RECOVERY
Sai Sales Infotech provides assured assistance in for your entire IT products.
Recover Deleted/corrupted CCTV or DVR videos from Hard Drive, SD Card and Pen Drive. No Recovery - No Charge Policy*
WE RECOVER DELETED CCTV/DVR FOOTAGE FROM: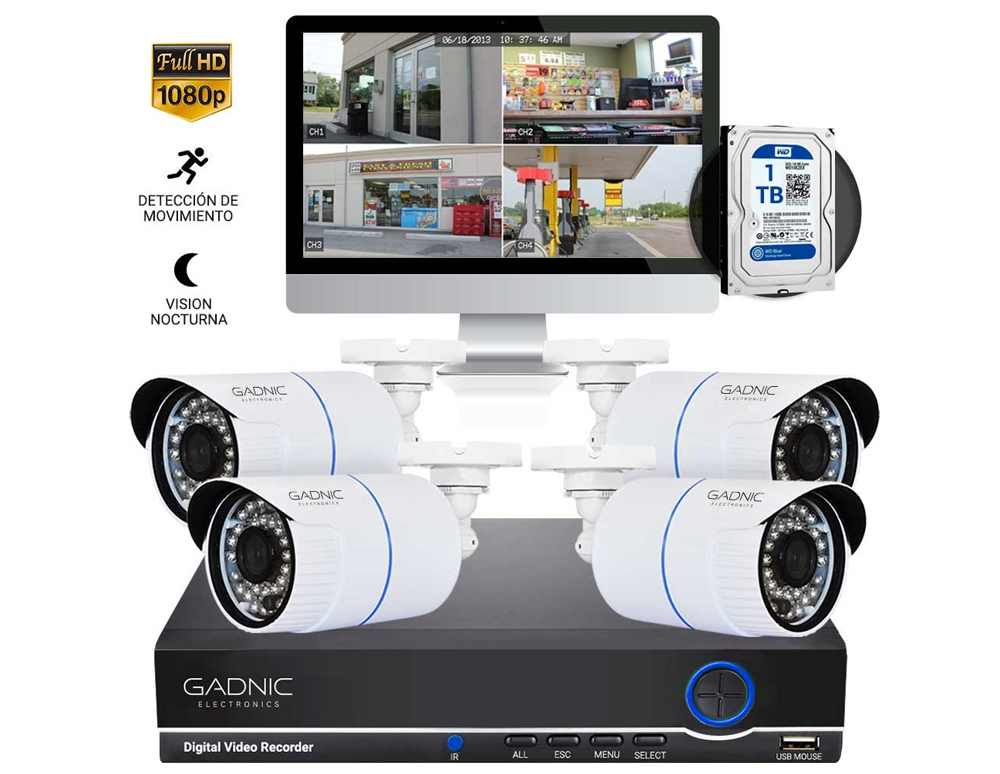 CP Plus CCTV Camera
Hikvision CCTV Camera
Ahuja CCTV Camera
Bosch CCTV Camera
Sony CCTV Camera
HOW SHOULD I RECOVER MY LOST/DELETED CCTV OR DVR VIDEOS?
CCTV/DVR is a security device that is commonly used these days. Possessing the ability to record video correctly for years with the use of Digital Video Recorders (DVRs), it has become an integral part of enhanced video surveillance systems. Perhaps, it is considered to be one of the highly reliable security devices for prevention of crime, industrial processes, traffic monitoring, safety of transport system, control of retail, safety in schools, home security, etc. As users, you can experience situations such as loss of CCTV/DVR footage (data) at times. With the loss of DVR footage, the very purpose of installing the video surveillance system fails. This gives rise to the need of CCTV/DVR data recovery service so that all the video recordings can be recovered.


WHAT IS CCTV, DVR, AND CCTV DVR?
Closed-circuit television (CCTV) is a video camera used for transmitting a signal to a particular location, on a limited set of displays. It employs point to point (P2P), point to multipoint (P2MP), or mesh type wireless links. It is different from broadcast television in the way that the signal is not transmitted openly.
Digital Video Recorders (DVR) is a device that can record and then save the recorded video to a hard disk drive, USB flash drive, SD memory card, SSD or other data storage devices in the network.
An enhanced form of CCTV, incorporating Digital Video Recorders, CCTV DVR is a video surveillance device that can record and display videos for years. With a multitude of quality performance options and advanced features, it is a device that can be used as a part of reliable security systems. Motion detection and email alerts are its additional features that make it an advanced security device.